Accepting registration for Fall 2017
Winter 2018 Terms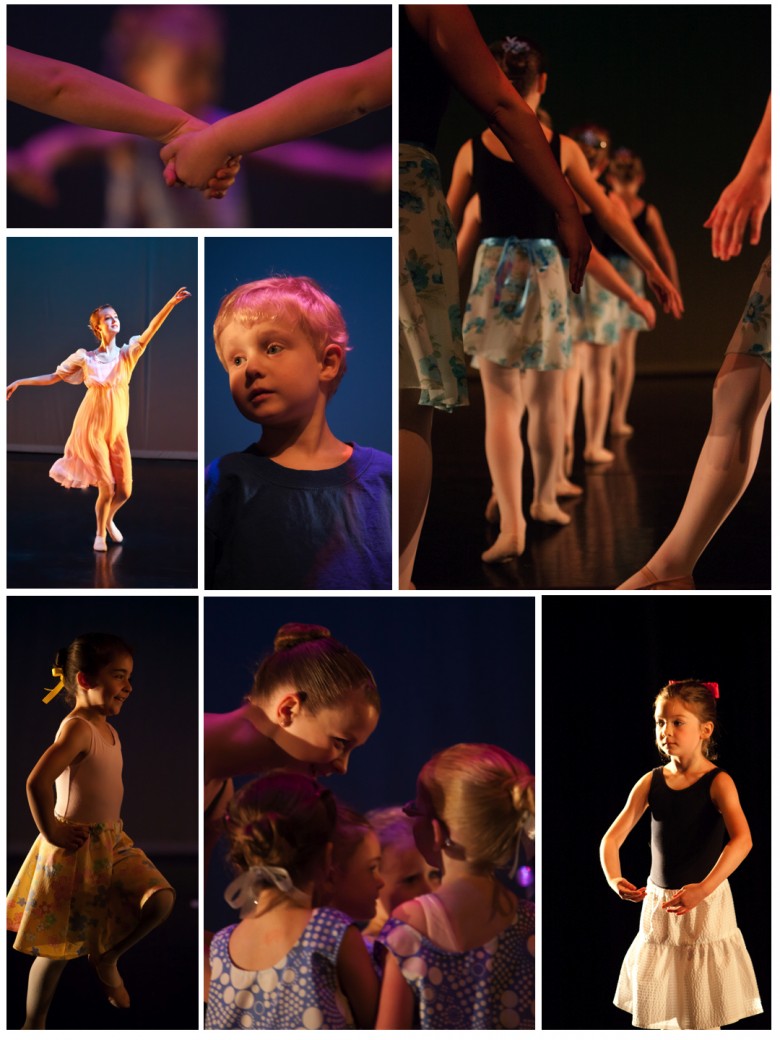 Office:
117 Crichton Ave.
Dartmouth, NS
B3A 3R6
902-466-0101
Email: info@leicahardyschoolofdance.com
Facebook: www.facebook.com/lhschoolofdance
Twitter: @LHSDCo
Instagram: LHSDCo
Hashtags: #LHSD  #KiDanCo
STUDIO:
North Woodside Community Centre
230 Pleasant St.
Dartmouth, NS
Map:
Document Download:
We would highly recommend your school to anyone. There is no comparison between your school and others we have seen. – Denise Hodd, mother of Gabrielle
Photos this page by Cathy McKelvey.