Online classes continue through June

We want to help everyone to continue dancing and learning in these challenging times.
To make that possible all dance classes are 30-50% off for the month of June!
We are offering ballet, pointe, modern, KiDance and conditioning in a variety of levels.
For more information and to register go to our #LHSDancingAtHome webpage.
march 16, 2020
Live Studio CLASSES SUSPENDED INDEFINITELY
In these unprecedented times —
In these unprecedented times the safety of our students and their families, our faculty and the general public is paramount. Therefore, due to the global COVID-19 pandemic I must announce that late last week I was informed that the North Woodside Community Centre is now closed indefinitely so that all of their tenants are in compliance with government health directives.
We will reopen the studio when it is deemed safe by Health Canada, the Nova Scotia Health Authority and the Halifax Regional School Board. Due to the ever-changing conditions we are navigating, it is not possible at this time for anyone to predict what time frame classes can resume.
Please see our Online Learning page over the coming days and weeks for information on free online classes, dance activities and other educational materials that are appropriate for various age groups and their families while we are in self-isolation.
We can weather this storm together. The greatest gifts we can give each other is compassion and support through these unprecedented times. Please be disciplined and diligent with your prevention measures.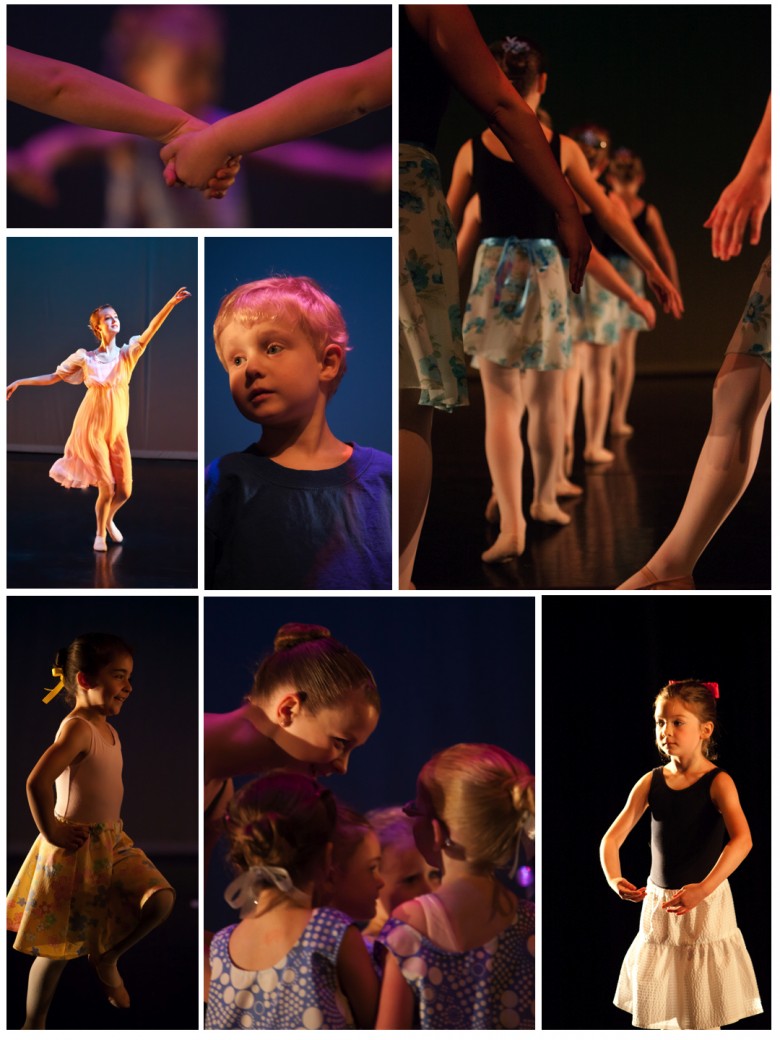 Office:
117 Crichton Ave.
Dartmouth, NS
B3A 3R6
902-466-0101
Email: info@leicahardyschoolofdance.com
Facebook: www.facebook.com/lhschoolofdance
Twitter: @LHSDCo
Instagram: LHSDCo
Hashtags: #LHSD  #KiDanCo
Office Hours:
Weekdays 10:00AM-3:30PM
At other times please contact us via email or leave a phone message.


STUDIO:
North Woodside Community Centre
230 Pleasant St.
Dartmouth, NS
Map:

Document Download:
We would highly recommend your school to anyone. There is no comparison between your school and others we have seen. – Denise Hodd, mother of Gabrielle
Photos this page by Cathy McKelvey.