June Online Classes

We want to help everyone to continue dancing and learning in these challenging times.
To make that possible all dance classes are 30-50% off for the month of June!
Due to the success of our May online classes we are continuing to teach online from June 1-26 at LHSD! To make your class choices and to register, download our June Online Class Schedule to see and our June Online Class Fees and then send us an email to register. Payments can be accepted via e-transfer. Students who are new to LHSD must download and remit a completed Registration Form to participate in classes.
Once you are registered you are free to use the login information in the chart below to access our classes from the Zoom waiting room. Please read Preparing for Online Classes on the Online Learning page before participating. Don't forget to keep your Zoom app updated regularly or you may not be able to access the class.
For Young Children
Foot Exercise for Young Dancers, demonstrated by Yukiko Asada, is our comprehensive exercise to develop foot strength and dexterity.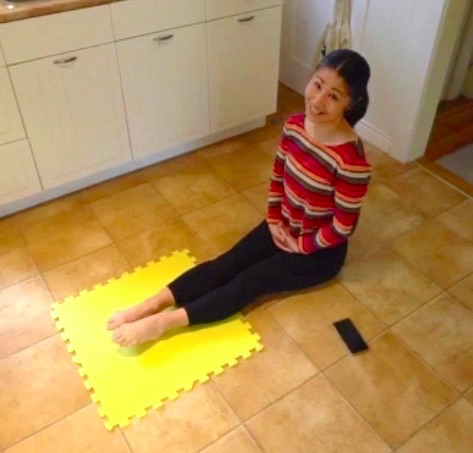 KiDance With Mackenzie is a broad range of fun dance, fitness and creative movement activities for pre-school aged children.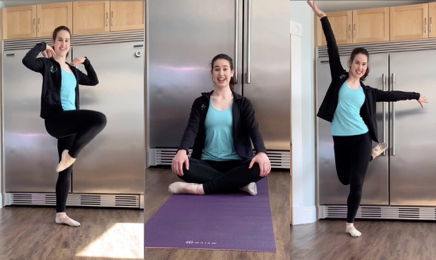 The Caterpillar to Butterfly Mime by instructor Yukiko Asada teaches young children about the stages of metamorphosis.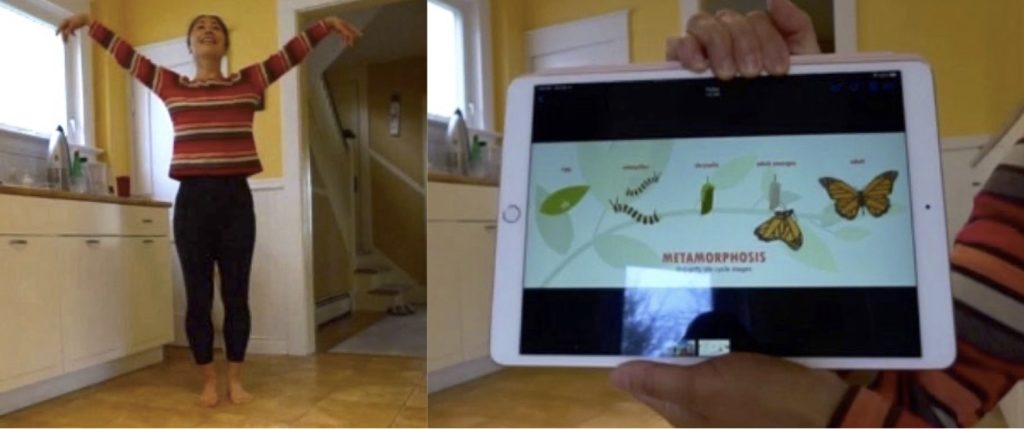 For Families & All Levels
Family Workout With Kendra, Jaeda & Carl is a great family workout by jazz instructor, Kendra Armstrong. Special thanks to Jaeda and osteopath Carl York.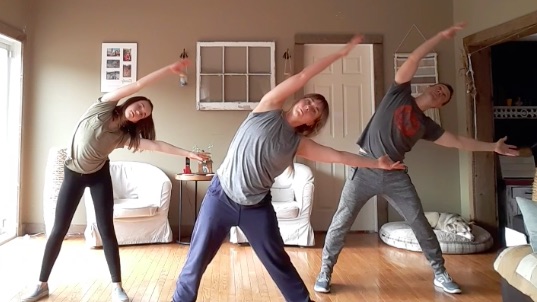 other dance activities
bedtime ballets with Becca
Instructor Rebecca Wolfe reads bedtime stories about ballets and dancers for pre-school and young elementary school-aged students. Click on the image below to listen to the story.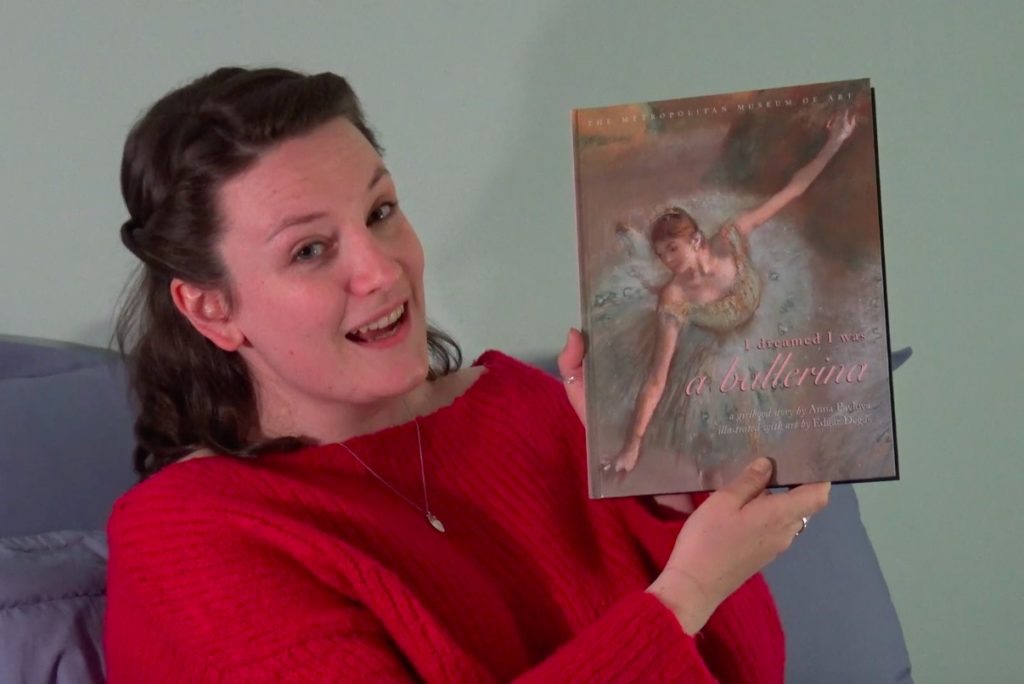 I dreamed I was a ballerina by Anna Pavlova,
published by The Metropolitan Museum of Art &
Atheneum Books for Young Readers

Lili Backstage by Rachel Isadora, published by G. P. Putnam's Sons.
Worksheets & Colouring Pages
Click on the images below to download any of these colouring books and worksheets.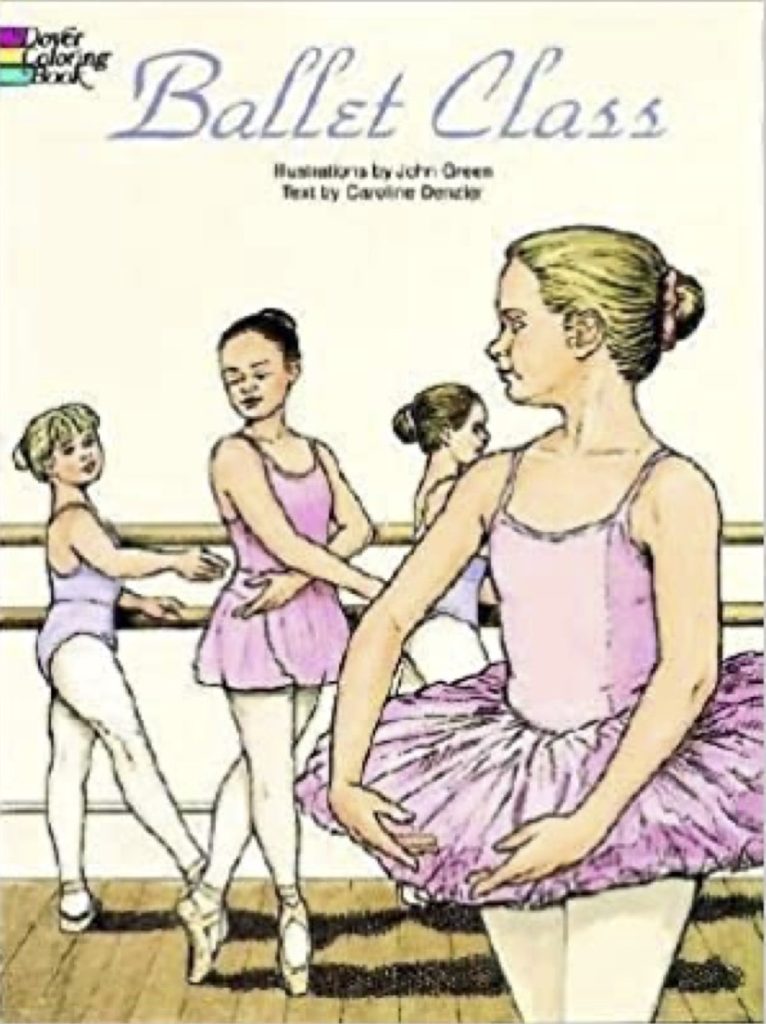 Instagram & Facebook Dance Challenges
Dance Challenge #1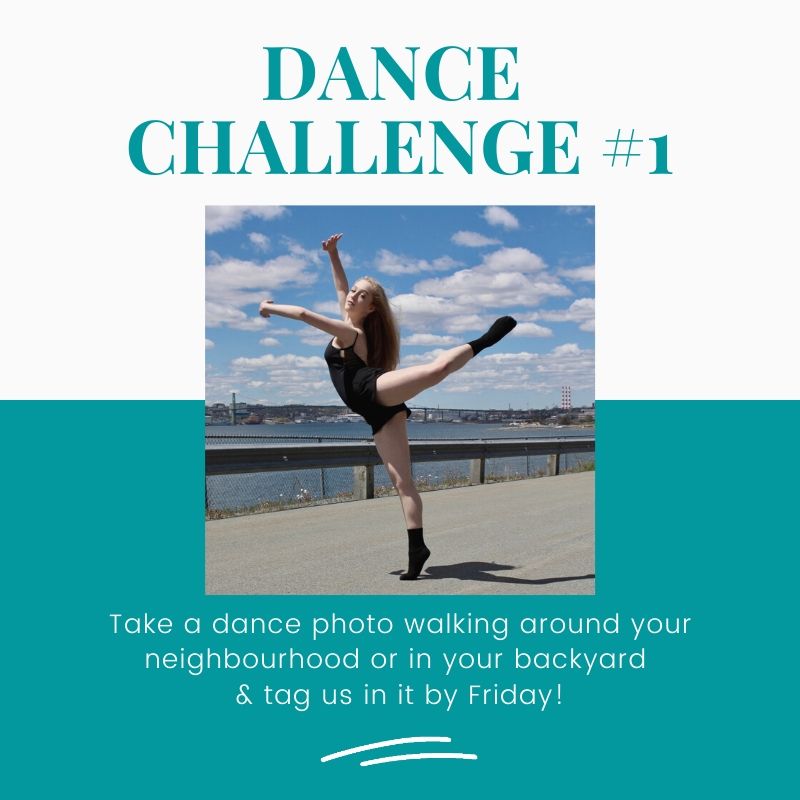 Coming Soon –
Building Blocks of Dance – Q & A with Leica
Anatomy for Dancers
Steps In Depth