Leica Hardy
Hon. D.F.A., SRB Adv., SRB Examiner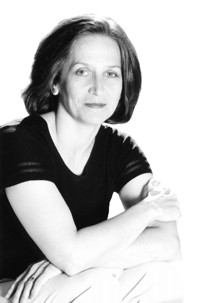 Leica is respected nationally as a master teacher and dance educator. Her enjoyment of dance and movement has been a lifetime activity with over 40 years of teaching experience. In May 2011 she was the recipient of an Honorary Doctorate of Fine Arts from St. Mary's University Halifax for her contribution to dance and the arts in the region. In 2000 she was also honoured to be included in the Encyclopedia of Canadian Dance. During her teaching career students have gone on to study at such institutions as Canada's National Ballet School, The School of the Toronto Dance Theatre, École de danse contemporaine de Montréal (EDCMTL), the North Carolina School of the Arts, The Royal Winnipeg Ballet School, Ballet Jörgen Canada, The Bates Dance Festival (Maine), The White Mountain Dance Festival (New York), The Peridance Professional Program (New York), The Stratford Festival, Humber College School of Creative & Performing Arts, The George Brown College School of Performing Arts and the Banff Centre. Former students have enjoyed successful careers as dancers, teachers and choreographers, and with companies such as the Canada's Ballet Jörgen, the Toronto Dance Theatre, the National Ballet of Canada, Dancemakers (Toronto), Mocean Dance (Halifax), O Vertigo (Montréal) and Parsons Dance (New York).
Leica holds her Advanced Teacher's Certificate with the Society of Russian Ballet and has been an examiner for the Society since 1997. She trained extensively at the Royal Winnipeg Ballet School, the School of American Ballet, York University, The Banff Centre and with noted Canadian modern dance instructors Linda Rabin, David Earle, and Carol Anderson. She enjoyed 20 years of performing professionally and since 1982 has choreographed over 40 works. Currently she is on the Board of the Halifax chapter of the Performing Arts Lodges Canada Foundation. In December 2019 Leica celebrated her 29th year as the director/choreographer of The Nutcracker for Symphony Nova Scotia.
To learn it's important to listen – to listen to our teachers, to listen to each other and to listen to our minds, bodies and hearts. – Leica
Kendra Armstrong
Jazz Program Director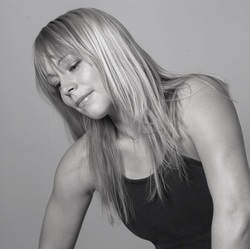 Kendra Armstrong studied dance in Halifax, Nova Scotia where she received her B.A.T.D. teaching certification in jazz and a Bachelor of Arts from Mount Saint Vincent University. She then studied in Calgary, Alberta on scholarship for four years with Decidedly Jazz Danceworks (DJD) and at the University of Calgary with jazz greats Hannah Stilwell, Michelle Moss, Vicki Adams Willis and Kimberly Cooper. In Calgary she performed in DJS's Footprints, 20th Anniversary Jam and their children's educational show, and taught at their school. She also performed with Eco Dance Projects, Alberta Dance Explosions and The University of Calgary's Dance Montage and Mainstage.
From 2006-2012 Kendra resided in Nova Scotia where she choreographed and performed in the Halifax Fringe Festival and the Kinetic Studio Series and created works for KiDanCo, Maritime Dance Performance Group, The Jazz Project and Fusion. Back in Alberta from 2012-2015, she was the owner of the Academy of Groove Dance School in Bon Accord and studied hip hop and funk with Lukas Lock and Edgar Gilbert-Reyes in Edmonton. Since returning to Nova Scotia she teaches at the Leica Hardy School of Dance and Halifax Dance, has choreographed on KiDanCo, Maritime Senior Elite, for Halifax's Nocturne Festival and was a teacher for The National Ballet School's outreach program Sharing Dance. In 2017 Kendra launched the Jazz Initiative Scholarship Training Program for pre-professional and professional dancers with Kathleen Doherty. In April 2018 they choreographed and presented The Cultural Community Show and in June 2018 and 2019 were thrilled to host a jazz intensive with Decidedly Jazz Danceworks.
Fools we may all be.
We might as well dance.
– Kendra
Yukiko Asada
SRB ST.T.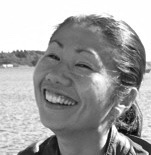 (On leave of absence for 2020/21.) Yukiko was born and raised in Japan where she began dancing at the age of 12. While pursing academic studies, and, later, an academic career, she kept her passion for dancing alive as she moved from Japan to the United States to Canada. Yukiko immigrated to Canada in 2003 and has been dancing at the Leica Hardy School of Dance since 2007. She completed the Society of Russian Ballet's Intermediate Dancer Examination in 2013 and in 2015 the Student Teacher Examination. Yukiko conducts research and teaches at the Department of Community Health and Epidemiology, Dalhousie University and is an avid dog sport lover, competing at the Agility Association of Canada National Championships in 2014 and 2016 with her Labrador Retriever, Goro.
Dancing has made my life rich and balanced. I hope to assist my students to develop their own rich and balanced lives through hard work and imagination. – Yukiko
Michelle Lehman
SRB Assoc.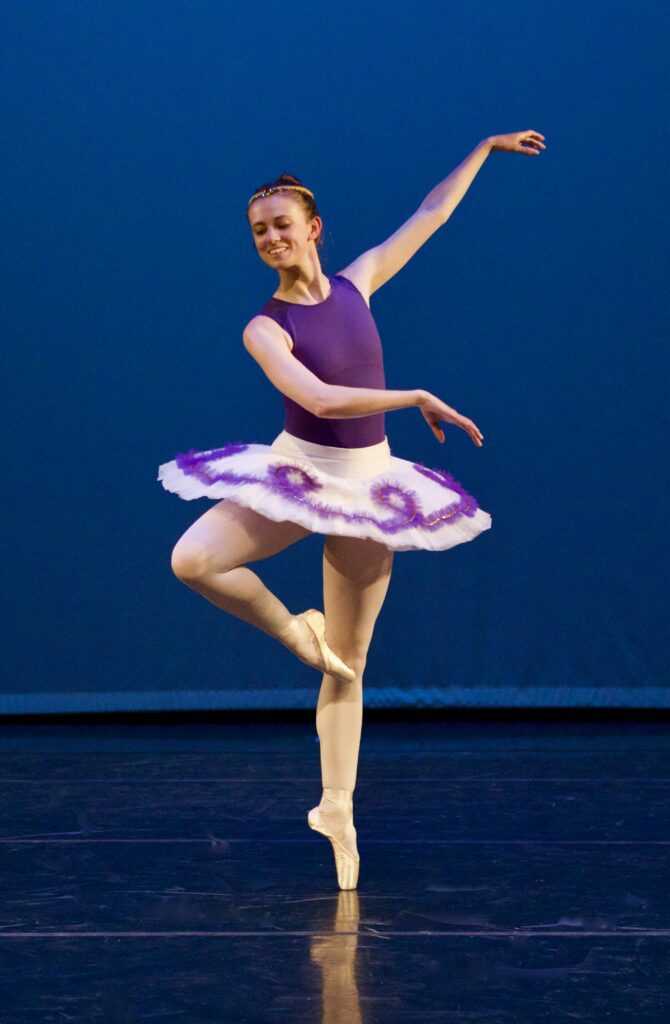 Having completed her Masters of Science in Occupational Therapy at the University of Toronto, Michelle is eager to return to her second home at the Leica Hardy School of Dance. Michelle has been dancing since the age of three and, throughout her training, has studied at Halifax Dance, the Royal Winnipeg Ballet School, the Maritime Conservatory of Performing Arts, London Studio Centre (London, England), and at the Leica Hardy School of Dance where she currently teaches KiDance, Ballet Primary and children's jazz classes. She is a founding member of KiDanCo and performed in Symphony Nova Scotia's The Nutcracker for six seasons. Michelle received the Taking Steps to Fly 2011 Young Choreographers Award for her piece Hello Goodbye, also performed in KiDanCo's premiere season. In 2015 she obtained her Advanced Dancer certification with the Society of Russian Ballet and was awarded her Associate Teacher credentials in March 2016. While studying in Toronto, Michelle took on the role of choreographer for the Whitby Courthouse Theatre's record-breaking production of Little Women the Musical.
Dancing has taught me so much more than just steps and technique; it has taught me to be resilient, confident, playful, and hard working. I hope to be able to instil this same joy and balance in each of my students through the exploration of movement, music, and creativity. – Michelle
Anastasia Wiebe
SRB ST.T.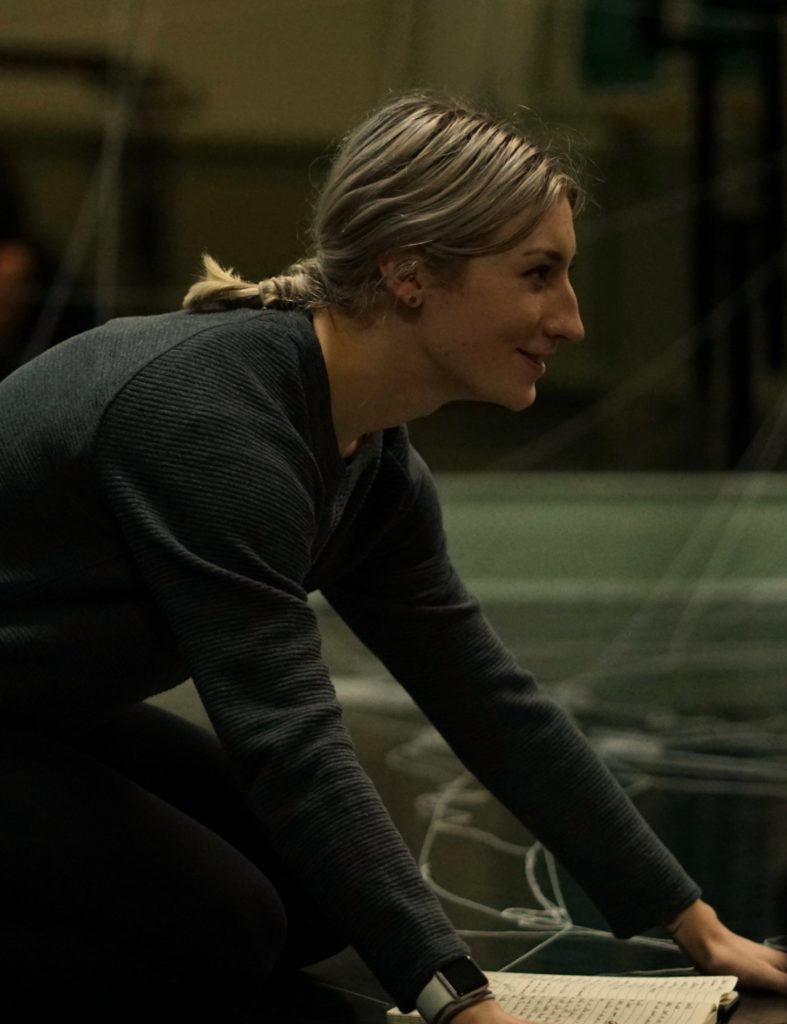 Anastasia Wiebe is a dancer-choreographer who has set works throughout Nova Scotia and Toronto. She began her dance career training at the Leica Hardy School of Dance and the Dartmouth Dance Academy. She was a member of KiDanCo from 2011-2013, performed in Symphony Nova Scotia's The Nutcracker for four seasons and in Gen-Y for Mocean Dance in 2011. She continued her dance training at the Peridance Capezio Center (NYC), graduating from their Certificate Dance Program for contemporary/ballet and commercial dance in 2015. Performance credits include Sonderlings, Second Hand News, The Great Big Boo (Dance Captain), Post Modern Jukebox (Good Morning America), and was a performing-choreographer on MTV's Say It With Song. She has performed works by Victor Quijada, Robert Battle, Lar Lubovitch, Hofesh Shechter, Aszure Barton, Igal Perry, Lydia Zimmer, and many more. She is currently the co-artistic director and a dancer with Nostos Collectives Dance and performs regularly with Mocean Dance.
For me, teaching is about sharing my deep-rooted passion and excitement for dance. – Anastasia
Rebecca Wolfe
SRB Assoc.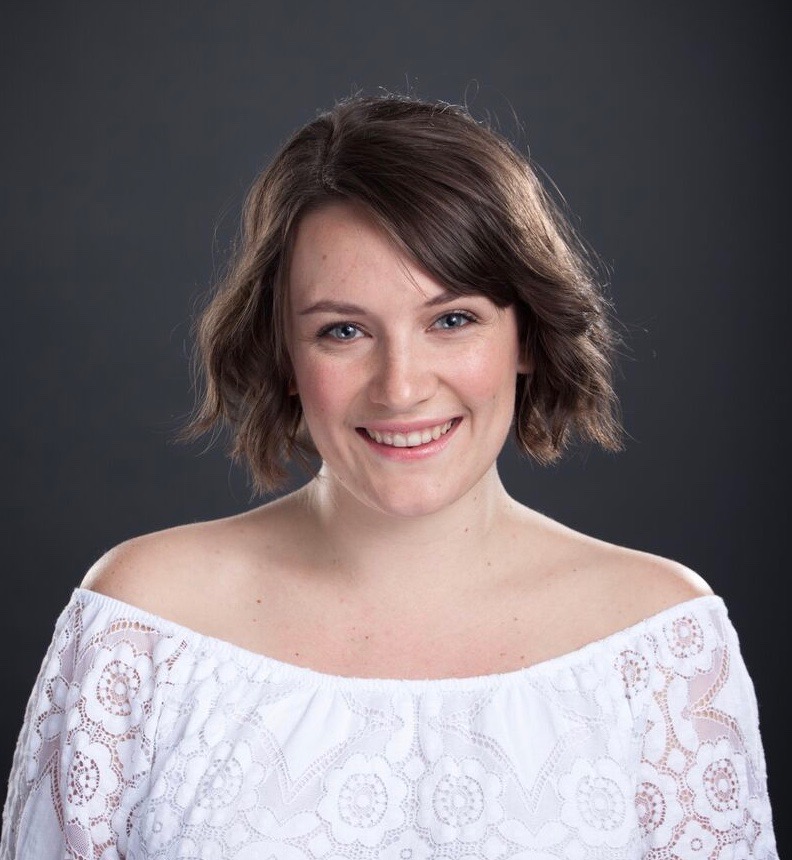 Rebecca Wolfe is an Actor-Dancer-Educator who began her performing career training a the Leica Hardy School of Dance and performed in Symphony Nova Scotia's The Nutcracker for nine seasons. One of the original members of KiDanCo, she was very excited to return to the company as the playwright and movement director for Down the Line, which she co-created with choreographer Anastasia Wiebe. Rebecca is a recent graduate of Humber College's Theatre Performance Program in physical and devised theatre. She is an emerging director, having directed short films, a physical theatre version of The Little Prince and assisted on a verbatim play, PEACE Project with Transitus Theatre. Her awards include Eastern Front Theatre's Ten-Minute Playwriting Contest, Nova Scotia Talent Trust, Theatre Nova Scotia Award and the Lieutenant Governor's Award for Artistic Excellence. She is premiering her new self-written work, Penny, at the 2019 Halifax Fringe. Rebecca has appeared on stage acting in PEACE Project (Transitus) and Infinity Machine, Sycorax Brood, U.R.U. (Humber Theatre). She can also be seen on Netflix in the Trailer Park Boys and CBC's Mr. D.

She loved the small class size, and the children in the class and really the whole feel of the dance school you run. It is a magical and warm place. Thank you for letting us become part of it. – Wendy MacGregor, parent of Hannah