REGISTRATION FOR FALL 2022/23 COMING SOON!
Registration for Fall 2022 will be open soon. When we start accepting registrations please head to the Registration & Fees and Schedule/Studio pages of the website for detailed information. Please also head to our social media accounts to stay up to date on our news and events.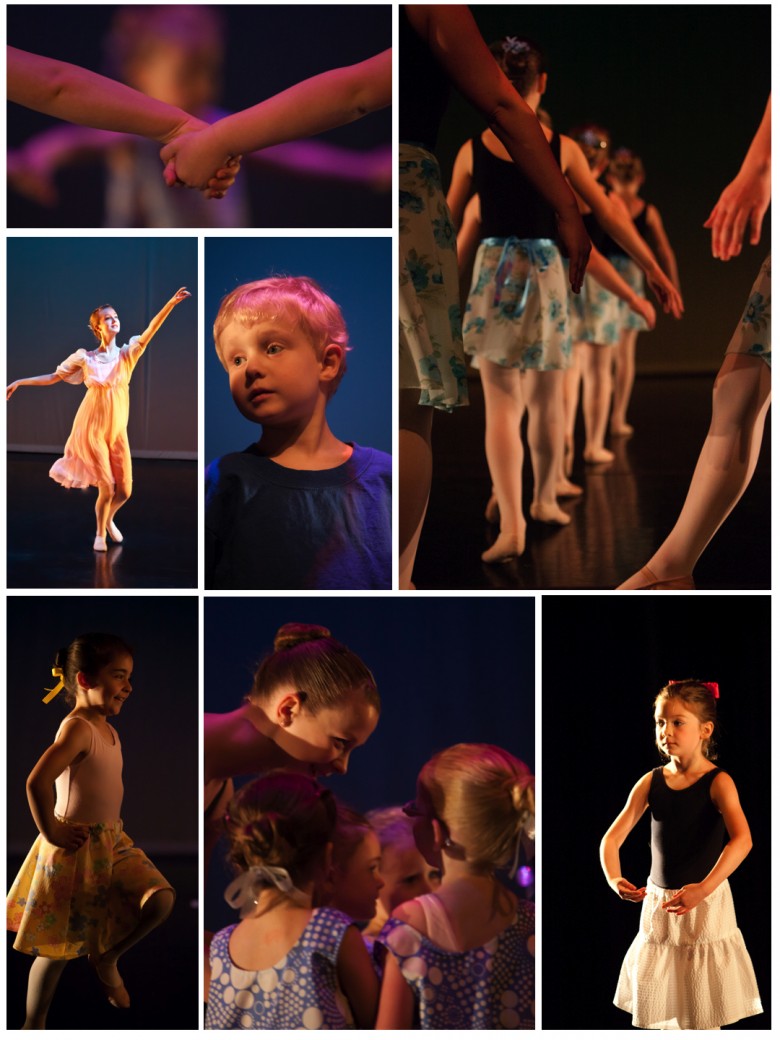 Office:
117 Crichton Ave.
Dartmouth, NS
B3A 3R6
902-466-0101
Email: info@leicahardyschoolofdance.com
Facebook: www.facebook.com/lhschoolofdance
Twitter: @LHSDCo
Instagram: LHSDCo
Hashtags: #LHSD  #KiDanCo
Office Hours:
Closed For Canada Day Weekend – June 1-4, 2022
Weekdays 10:00AM-3:30PM
At other times please contact us via email or leave a phone message.


STUDIO:
North Woodside Community Centre
230 Pleasant St.
Dartmouth, NS
Map:
DOCUMENT DOWNLOAD:
We would highly recommend your school to anyone. There is no comparison between your school and others we have seen. – Denise Hodd, mother of Gabrielle
Photos this page by Cathy McKelvey.