FALL 2023 REGISTRATION IS now open!
Registration for Fall 2023 is now open. Please head to the Registration & Fees and Schedule/Studio pages of the website for detailed information. We invite you to follow us on social media to help you keep informed with our latest news and events. We also offer online learning options. See the Online Learning page of the website for further details.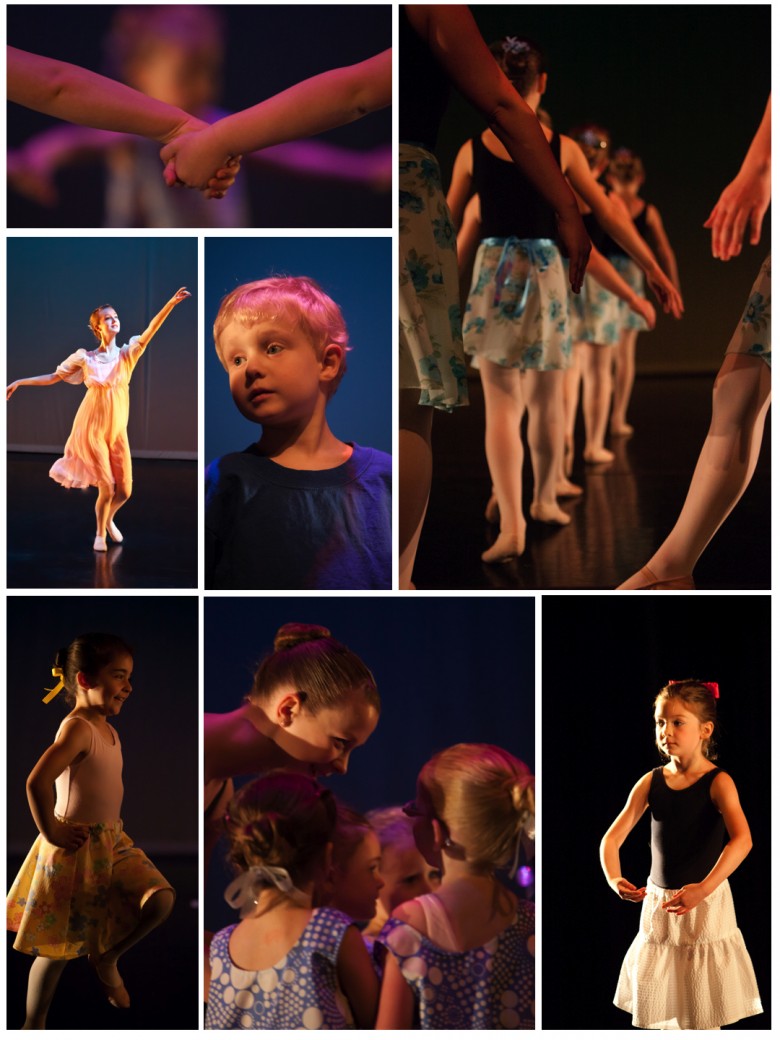 STUDIO:
North Woodside Community Centre
230 Pleasant St.
Dartmouth, NS
Office:
117 Crichton Ave.
Dartmouth, NS
B3A 3R6
902-209-9036
Email: info@leicahardyschoolofdance.com
Facebook: www.facebook.com/lhschoolofdance
Twitter: @LHSDCo
Instagram: LHSDCo
Hashtags: #LHSD  #KiDanCo
Office Hours:
Weekdays 10:00AM-3:30PM
At other times please contact us via email or leave a phone message.
Map:
2023/24 DOCUMENT DOWNLOAD:
We would highly recommend your school to anyone. There is no comparison between your school and others we have seen. – Denise Hodd, mother of Gabrielle
Photos this page by Cathy McKelvey.