Fall 2023 REGISTRATION IS NOw open!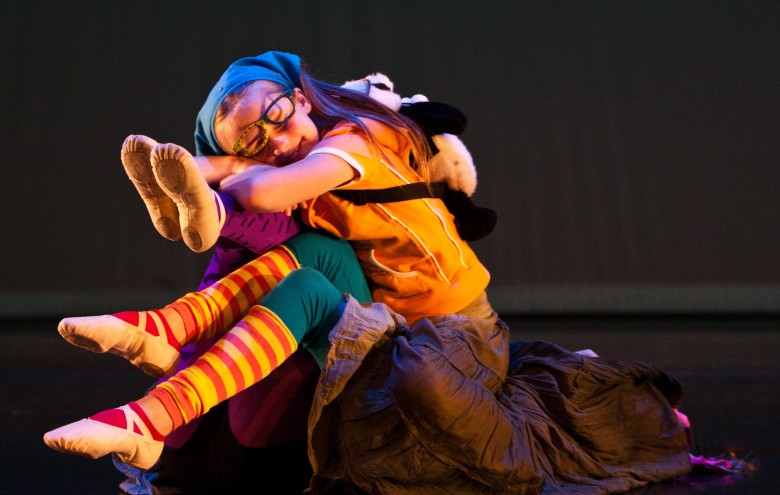 Class Schedule
2023/24 DOCUMENT DOWNLOAD:
Studio Location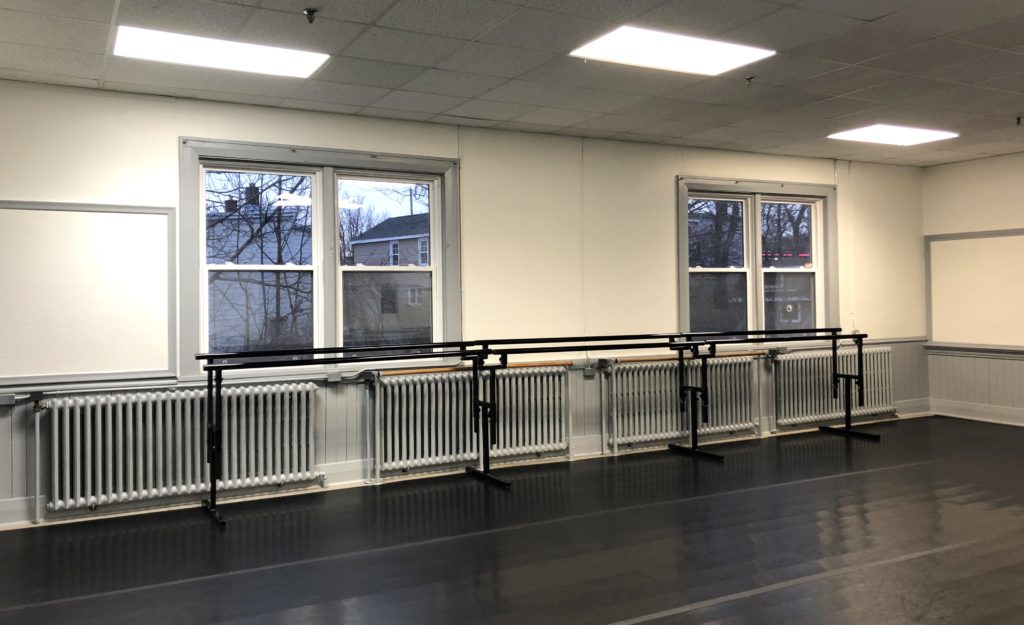 The Leica Hardy School of Dance is housed in the North Woodside Community Centre at 230 Pleasant
St., Dartmouth. The building is close to the Dartmouth General Hospital on the harbour side of the street.
Classroom numbers are specified in the class schedule. Enter the building via the front doors only. If the front doors are locked please press the intercom button for the Leica Hardy School of Dance/Room #5 or the office button in the event that there is not an answer.
Students and parents are asked to not enter the studios or dressing rooms with wet or dirty footwear. Outdoor footwear should be left in the hall or entryway.
MAP:
The teaching is exceptional at all levels and the environment is positive and healthy. My girls love dancing here. – Tina Oates-Johnson, Mother of Maggie & Mollie
Photos this page by Cathy McKelvey & Leica Hardy.